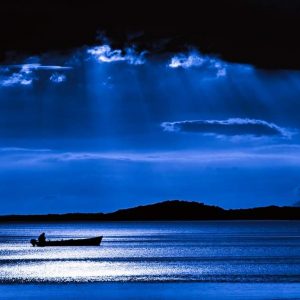 Bereavement Support Group
This bereavement support group is open to those who have lost a family member through cancer. This group provides a confidential space for individuals to share their grief and gain peer support from others who have also lost a loved one. Knowing you are not alone as you grieve is one of the most helpful aspects of a bereavement support group.
We also provide one-to-one bereavement counselling.